Franchises are unique businesses.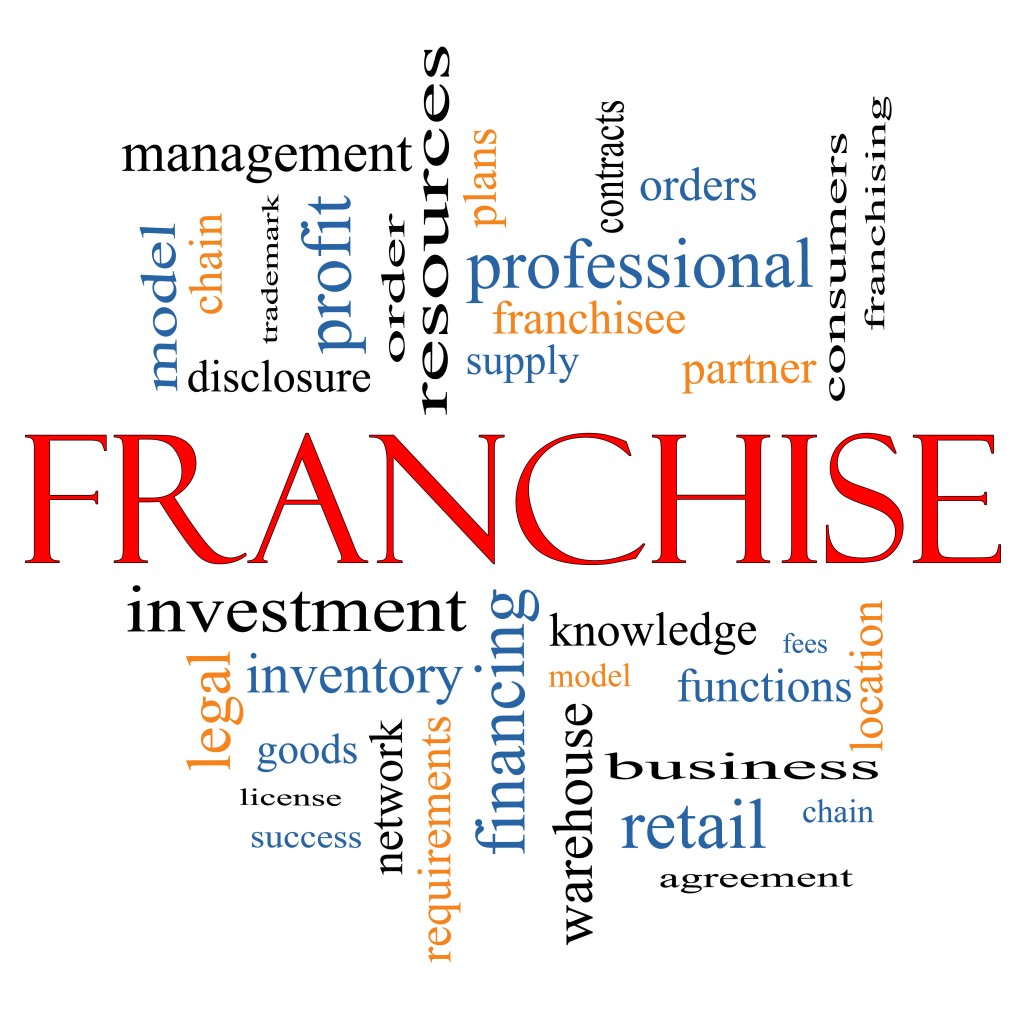 They have the luxury of offering a known and standardised good or service.  They are a great opportunity for those who wish to be in business but not in business by themselves.
They also have extra demands, constraints and restrictions as set out in their franchise agreement.
As all franchises are not alike, it is critical that franchisees have an accountant who understands not only franchises but different franchise models.
We at Maggs Reid Stewart are members of a franchise accounting network so we can assist you with not only our knowledge but the support of this network.  As members of this national support group, we are provided with various forms of support including:-
Education and training on franchising issues. Speakers at the training days have included CEO's from such successful franchises as McDonalds and Bakers Delight as well as the head of the ACCC.
Pre-purchase franchise reports.
Templates and tools to use.
Established connections within the main franchises.
In addition to the support we receive from the franchise network, we also have our own panel of trusted advisers who can help potential franchisees and existing franchisees with their needs – such as lawyers, financiers and HR support.
The most important common service we provide is pre-purchase reports.  After the family home, buying a franchise is commonly the second largest financial commitment one will make in their life.  It is though a far riskier proposition than buying a family home.  A franchise will require sets of skills not called for as an employee.  A franchise agreement will dictate behaviour and financial commitments.  A franchise will also require substantial funds for which the home may be put on the line by being used as security for a loan.  Understanding the skills required, the terms of the binding franchise agreement and the financial commitments are crucial.
A common mistake is that cash flow demands are not understood.  We have advanced budgeting software which prepares four way budgets – profit and loss, cash flow, balance sheet and funds flow; all with supporting schedules.  With this tool, we can show you whether you will earn sufficient reward on your time and investment, what your cash demands will be and when and when you can get back the cash you put in or borrowed.  These budgets allow us to replace fear and hope with probable fact.  The simple truth is that clients who budget sleep better at night.
We would welcome the opportunity to meet with you to understand your needs and explain to you how we can help you achieve greater success and security.  This initial meeting is free of cost and obligation.  You can make an appointment by calling Alex Stewart on 9899-7511.