Monthly Archives:

July 2021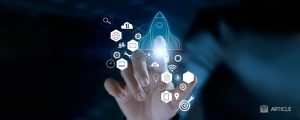 In these difficult times it is crucial to have your finger on the right button.
And with that in mind we welcome you to join our next Survive & Thrive webinar.
The webinar will feature the usual Things To Do over the next month and a case study section (which this time will be planning).
Our guest speaker Peter Sleight will discuss Eating for Better Health.
The webinar will run for 25 minutes from 5.30pm on Thursday 5th August.  You can reserve your place by clicking here clicking here
We look forward to seeing you on the night and we welcome your passing this invitation on to family, friends and business associates.