Business Improvement Potential
What is the potential for your business to perform at a higher level?
Most business owners don't know.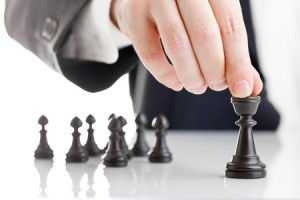 Their accounting system just reports historically. Most accountants are bogged down in historical compliance reporting.
At Maggs Reid Stewart, our focus is your future and desire to achieve financial success and security. To do so, we use cutting edge software which, amongst other matters can report on:-
What would happen if you increased your prices by 7%?.

How many customers would have to lose yet still make the same money (but be working less and undoubtedly largely gotten rid of your least favourite customers?).

Why is cutting prices across the board by 10% a short cut to losses.

How many more $'s of sales would you have to make to take on another employee?

How fast can I grow before I run out of cash?

If running out of cash is likely, what changes can I implement to our debtors collection procedures to stay in the same position as now. Or, at what point do I really need finance?
Book Your Free Initial Meeting
Call us on 03 9899 7511 to book your free initial meeting or
Reality is business owners wonder about these sorts of decisions but never make a decision as they are too afraid of the outcome – uncertainty is the mother of all inaction.
However, we can quickly and easily tell you the answers to all of these questions … and more.
Using cutting edge software, we can show you the likely outcome of any change you can make to your business – which in most cases are never implemented for fear of not knowing what that outcome may be.
We can also easily report on how the bank evaluates your business.
The software also provides measures of business performance not available in traditional accounting packages such as movements in break even sales points and $ of revenue and free cash flow produced by employees.

If you want to take it one step further, we have other advanced software which prepares four way budget forecasts at the fraction of time from doing so in Excel Budgets prepared in Excel are prone to error and tend to not accurately also produce Cash Flow Forecast, Balance Sheets and Funds Statements – all with supporting schedules, GST calculations, loan calculations, depreciation charges.
We seek out and utilise such advanced software as:-
Someone has already built a better mouse trap.

Doing no more than preparing historical documents such as Tax Returns and Activity Statements is important in its own right, but is not really helping clients in business as they need to be helped.
Book Your Free Initial Meeting
Call us on 03 9899 7511 to book your free initial meeting or
Book Your Meeting Here
The way to success is to work smarter not harder. Our clients find that these software analysis programs put them in a position to make informed decisions with confidence – after all, as some wise person once observed, if you keep doing the same thing the same way you will always get what you already have.
Some examples are:-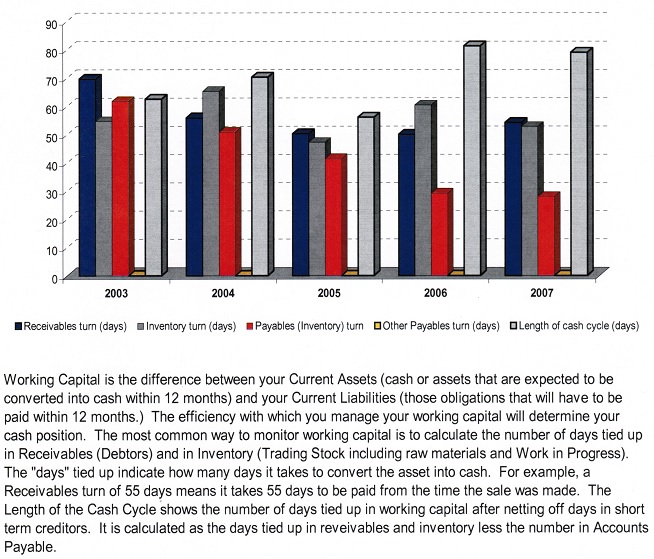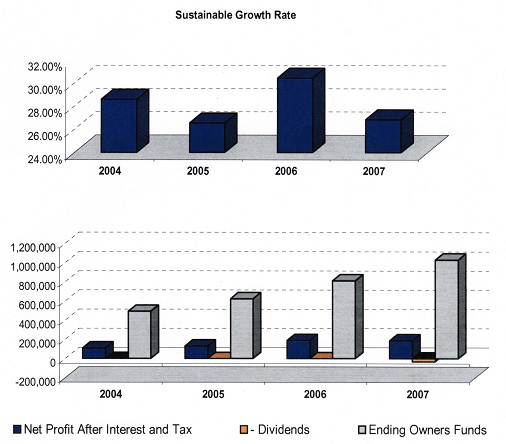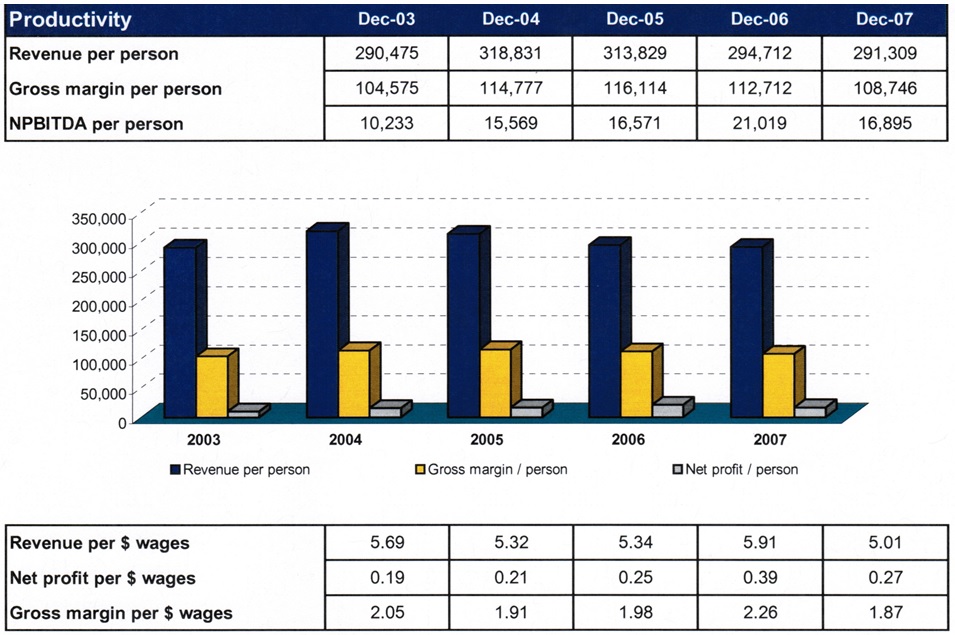 What if I just change the key drivers by 1%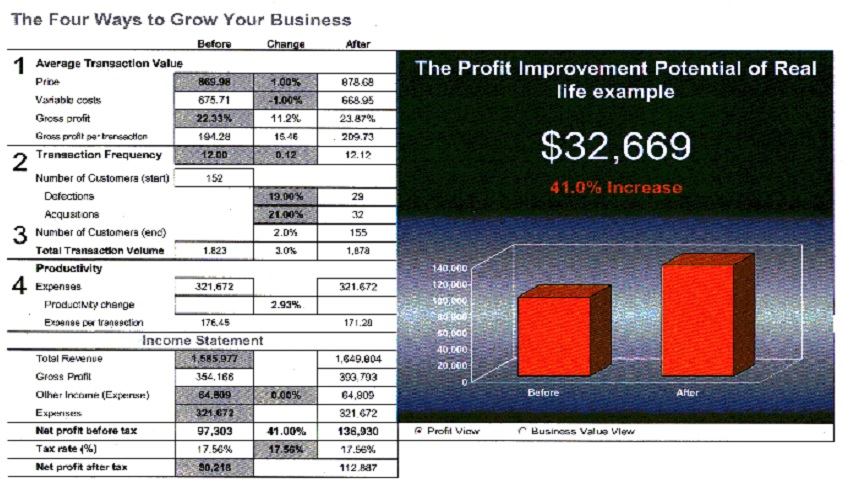 Lost customers a worry?
These reports will lead to discussion such as:-
How much will my cash flow improve if I improve my debtors collection and invoicing policies?

What would I need to do to achieve this?

What would be the benefit from getting a better purchase and credit terms from our suppliers?

What can be done to improve stock turnover.

What would be the impact of dumping or selling off dead stock.

How does my business performance compare to competitors.

And many other such things you have always wondered about.Do you have these discussions with your existing accountant?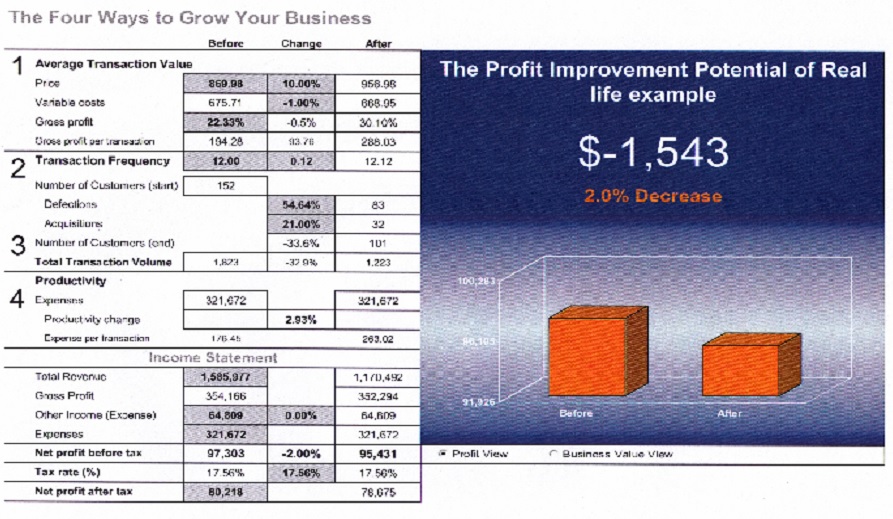 Book Your Free Initial Meeting
Your first meeting is best held at your business premises. Such meetings take anywhere between 60 to 90 minutes.
By visiting your premises, we can gain a much better understanding of your business, your goals, what keeps you awake at night and your needs. This free meeting also serves to ensure that we are on the same wavelength and can work together. This meeting will also put ourselves in a position where we can understand the scope of the assignment and provide an indicative quote.
Call us on 03 9899 7511 to book your free initial meeting or