Instant asset write-off gets even better!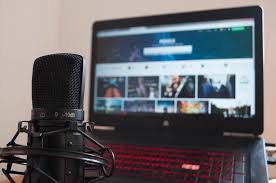 Small businesses receive a number of valuable tax concessions. And now the instant asset write-off gets even better!
It has been announced that the $20,000 limit will increase to $25,000. But please note that this is not yet law.
And there is more good news!
This concession which was due to expire at the end of June will be extended to 30th June 2020.
What you need to do about the instant asset write-off:-
If your intended purchase costs more than $20,000 (excluding GST) then wait until the new limit has become law – so come back to our web page.
That said, don't leave it to the last day of June. Often the discounting on common items is reduced the closer one gets to the end of June.
Refer to our other blogs which set out some of the tips and traps to be mindful of. Type asset into the search bar to find past blogs.  Or better yet, ask us.
At MRS, we will spend today planning for your success.