Reducing tax on the former home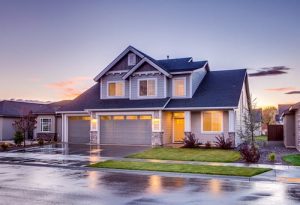 An often over looked way to reduce the tax paid on the sale of a former home is to use the six year absence rule.
The net rent you receive is assessable (or deductible if negatively geared) but the gain itself can be disregarded.
However, you must take care when choosing to use this method when you live in another home.  One is only entitled to one principal residence (family home) exemption so choose carefully
We would welcome the opportunity to discuss what is best for you.  We welcome your call.
At MRS, we will spend today planning for your success.