Welcome news for commercial landlords.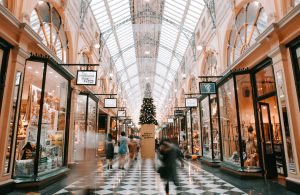 In light of the extension to the commercial rent relief scheme during the week by the state government, the following concessions were announced:-
Further Land Tax relief of up to 25% and

Small landlords suffering acute hardship can apply for payment sunder the Hardship Fund.
We welcome the opportunity to assist you with your claim.
At MRS, we will spend today planning for your success.